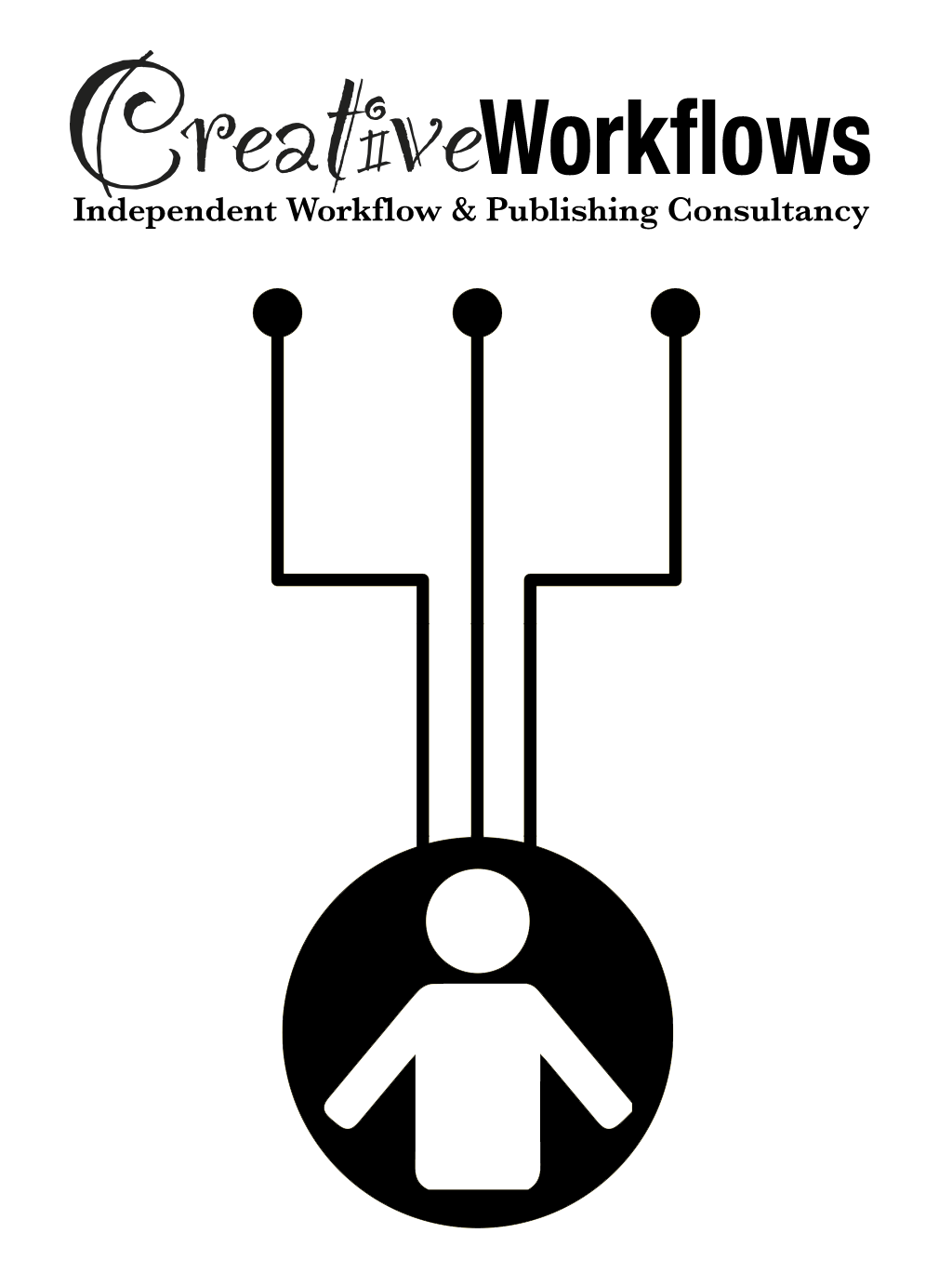 STREAMLINING THE CREATIVE PROCESSES
A short overview of the Creative Workflows services.
WE HELP TO MAKE TEAMS
MORE PRODUCTIVE, MORE CREATIVE.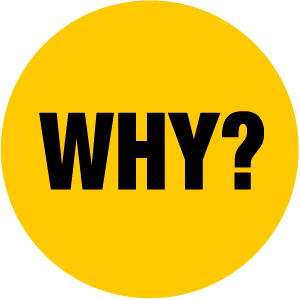 To help your teams work smarter not harder.
When you need help boosting productivity or improving the creative process, or wish to bring about positive change in your work environment we are here to help.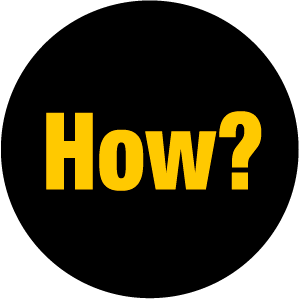 By bringing many years of knowledge and experience.
Working closely with your teams we identify areas for improvement both technical and cultural.We map the processes and responsibilities, what works and what needs attention.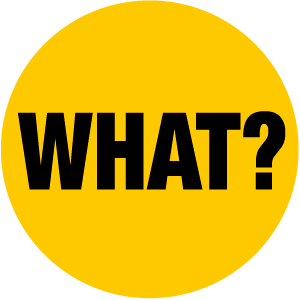 Improve productivity with more time for creativity.
We remove duplication of effort and workflow bottlenecks. We automate mundane and repetitive tasks and make sure the appropriate tools and systems are in place.

WELCOME TO CREATIVE WORKFLOWS LTD.
"The first step to fixing a problem is realising there is one".
Creative Workflows Ltd. Is here to help. We look to improve efficiency, increase productivity and make more time for creativity.
We work with companies and teams of all sizes from large international businesses with thousands of employees through to teams with less than ten staff.
We specialise in working with creative people from all areas including design, publishing and arts organisations; in fact anybody producing creative work. Our understanding of the creative process is as much about culture as it is about technology and we pay close attention to both.
In a world of constant change where meeting deadlines is always a challenge it is all too easy for the creative process to get out of step with the latest innovations that would help improve the situation.
At Creative Workflows we help you work smarter rather than harder.
Take the next step to improving your creative process by giving Sean a call on 07725 759 700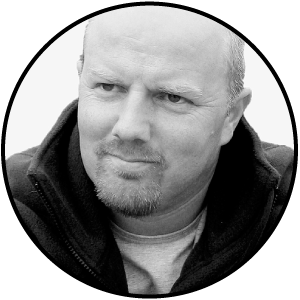 Sean Briggs | MD
Creative Workflows Ltd.
1 Day workshop
A workflow health-check.
We quickly assess the state of your current workflows, whether efficiency and productivity can be improved and if cultural changes would help your business. 
This single day assessment is popular with all size of organisations.
Project work
The right solution for you.
Detailed assessment of workflows in need of improvements and the correct solutions to fit your specific needs with project managed implementation if required.
Timescale and approach varies greatly so these are defined at project start.

Just a few of the many brands I have worked closely with
All about soap

Best

Coast

Company

Cosmopolitan

Cosmo girl

Cosmo hair and beauty
Country Living

Elle

Elle decoration

Esquire

Good Housekeeping

Harper's Bazaar

House Beautiful
Homes & ideas

Inside Soap

Men's Health

Prima

Psychologies

Real people

Red
Reveal

Runner's world

She

Triathlete's world

Women's health

You & your wedding

Zest
… and some of the companies

Industry knowledge and presence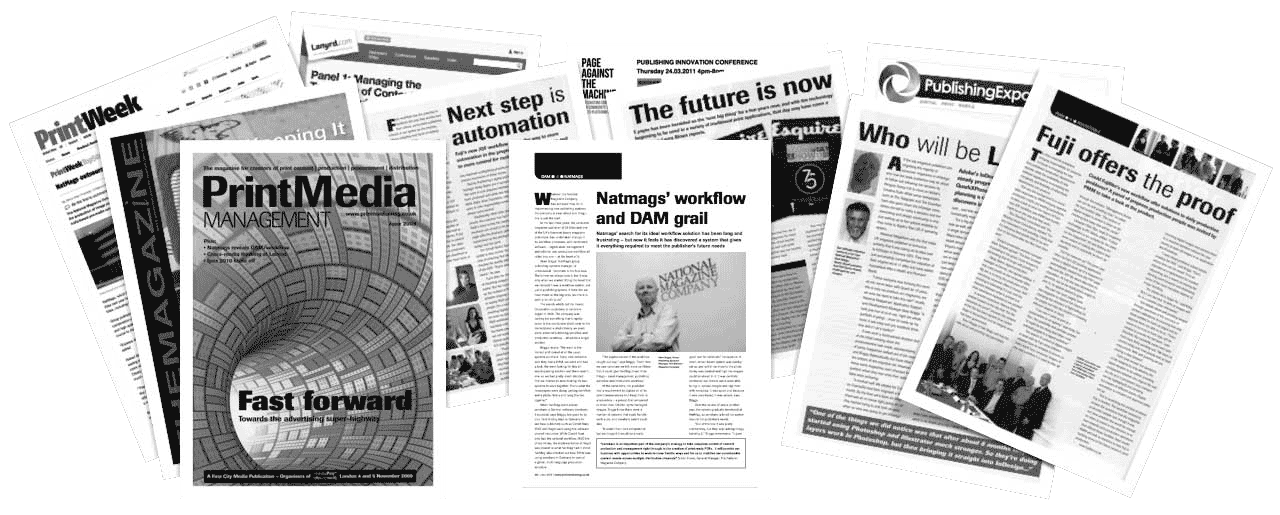 Events
A regular speaker at conferences, industry events and commentator in the media news.
Presence
Working with the Professional Publishers Association PPA for many years along with others including the Idea's Alliance.
Education
Speaking to the universities and colleges where the industries new recruits are educated.
Sean was the go to person for any fresh thinking and platform innovation. I worked with Sean and his dedicated and loyal team on various projects across a broad portfolio of brands. His ability to communicate and simplify new technologies is a talent and his passion and enthusiasm unrivalled. Sean has great vision when it comes to making the creative process more efficient, coupled with a commercial eye for helping to establish new revenue streams. Zoe Jobson
Sean has a vast knowledge and understanding of editorial systems and production work flows, he was instrumental in bringing reprographics in-house and improving production workflows with a pioneering move to a Digital Asset Management solution. Sean has excellent project management skills and is able to get the very best out of the teams he works with. Andrew Tunley
More testimonials
Sean has been one of the main driving force in establishing all of our brands digital editions. His deep knowledge of advertising workflows from booking through to delivery has been critical in developing this exciting new area. 

Sean's ability to identify key strategic partners has opened up the whole area of taking in enhanced interactive advertising leading to a new revenue stream. Sean has a way of making the most complex task appear clear, achievable but without sugar coating the possible pitfalls! 

Our advertisers are excited to be part of this expanding business area and Sean has been key to making this possible.
Sean Brigg's skill in developing editorial content for digital platforms are unsurpassed. He easily communicates with non-technical staff to produce quality digital products.
It was great working with Sean on the launch of Company Weekly Edit. An expert in what works for different types of consumers across different platforms, Sean was a huge asset for us as we ventured into a new field of content production.
Sean has always been a joy to work with, and is great at coming up with ideas and bringing them to fruition. He is very organised and incredibly resourceful, rising to every challenge and always keen to find a solution to any problem. One of the things I particularly admire about Sean is his ability to communicate with everyone on both sides of the digital divide and to explain the workings of one side to the other. This is a real talent.
Working with teams focused on these current topics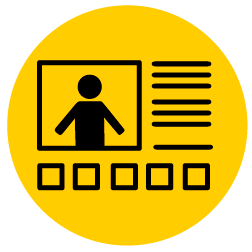 Digital asset management
Keeping all of your content in a structured and easily accessible form will help speed workflow, improve collaboration, save time and money.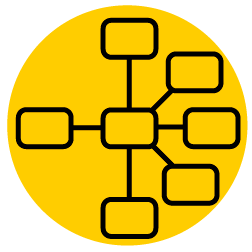 Content first workflow
Moving from linear workflows of the past to multi-channel workflows of the future whilst safeguarding the established creative quality and revenue streams.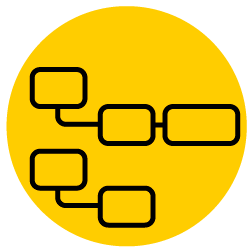 Planning & Approvals
Getting the start of the creative process structured and well defined then tracking progress means everyone knows who is working on what and where the priorities are.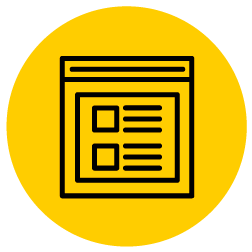 Digital editions evolution
The next generation of digital editions are putting the consumers needs first with a style once and distribute many approach to expand the digital reach.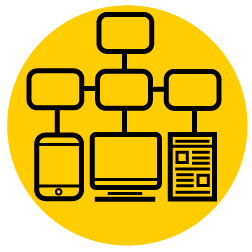 Publishing solutions
Finding the right publishing workflow tools to suite the size of company and volume of work. From end to end systems to bespoke solutions.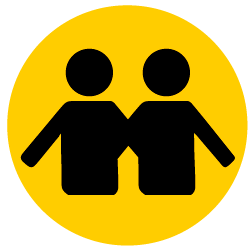 Team workflows
Roles and responsibilities change frequently so it is important to look at who does what and make sure that transparency and accountability are suitably in place.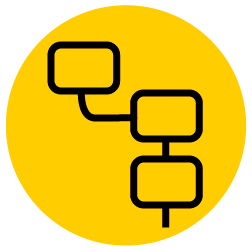 Creative process mapping
Taking the often complex historic build up of the creative process and mapping it out to make sure it is relevant and optimised to the contemporary requirements.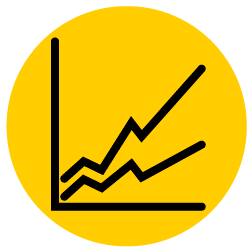 Digital transformation
How Artificial Intelligence and machine learning can help give your company a competitive advantage, simplify workflows and grow productivity and distribution.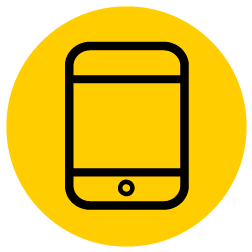 Mobile compatible workflows
The sustained growth of media being viewed on mobile devices means making content readable on any screen sizes is increasingly a high priority.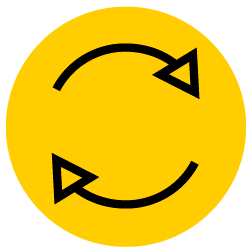 Media 360 workflows
360 working is the bringing together of all aspects of media teams, on-line and commercial activities to create cohesive workflows and successful cultures.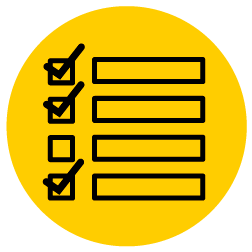 Communication & Status
Being able to say what the status of a job is and communicate that clearly and concisely both internally and externally is essential to maintaining good relationships.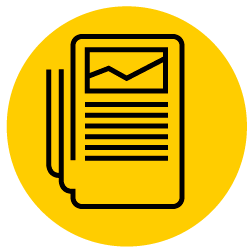 Article-based publishing
With Apple news format and Facebook instant articles becoming established there are massive opportunities in feeding articles into social and media streams.